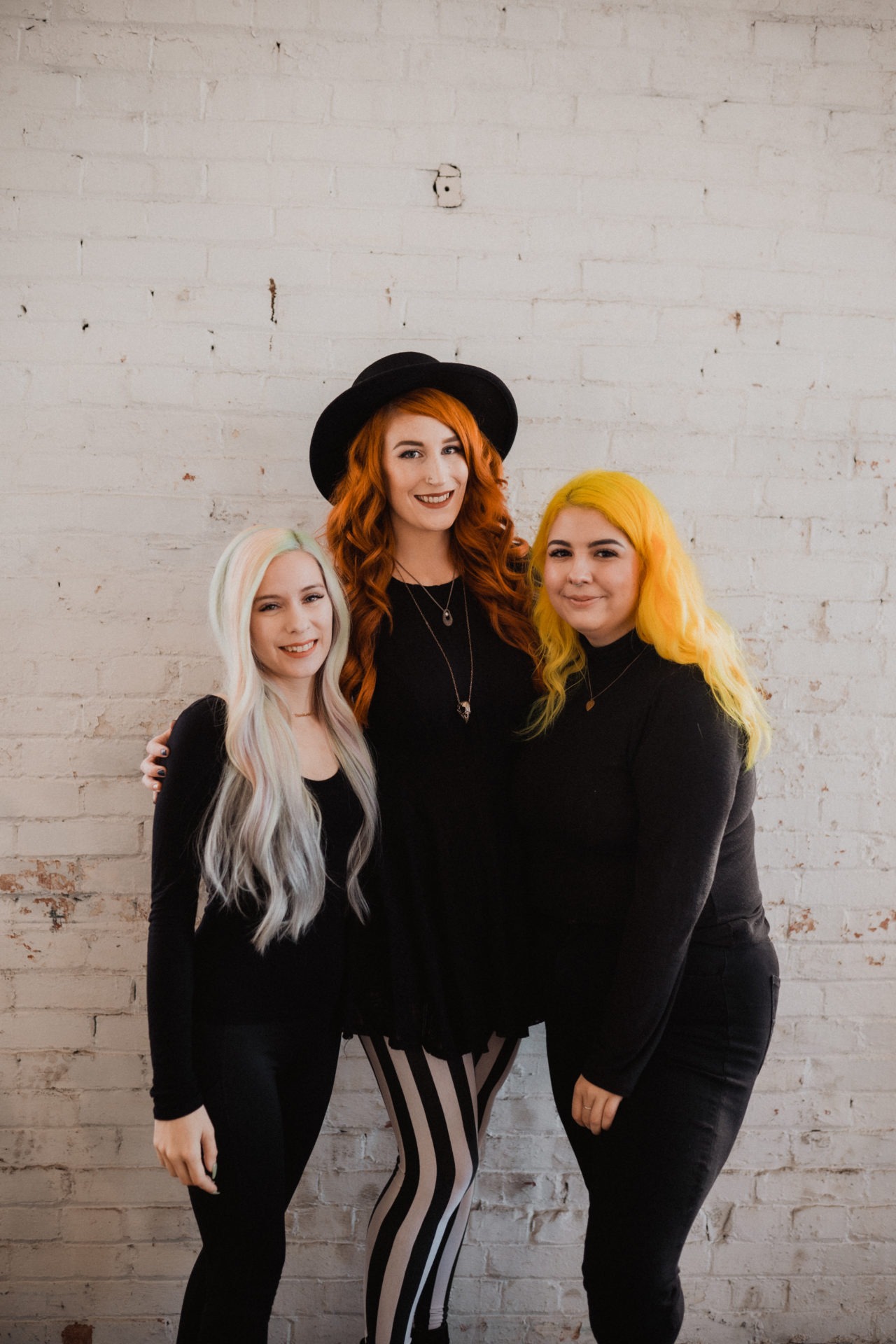 What Will You Learn
Arrival
When you arrive, please wait in your car, and give us a text. We will be blocking out a few minutes to clean and reset and we greatly appreciate your patience in doing so. You will be contacted when we are able to begin servicing you.
Masks, Facial Covering
A mask is required to be serviced, to protect your service provider. A mask with a metal nose band is preferred, this is to prevent your exhale from traveling up through your mask directly onto your service provider. If you do not arrive with a facial covering, or have forgotten it; one will be available to you for $1.50.
Waiver Release
A signed waiver upon arrival is necessary to provide services. This allows contact tracing, if in case something were to happen and clients need to be contacted.
The waiver release clarifies that you :
Do not have a pending appointment or test for Coronavirus

Have not traveled or congregated in a large group in the last 14 days

To your knowledge neither you, nor any close contacts have tested positive in the last 14 days.
You are not experiencing any flu like symptoms
You do not have a fever over 100.4 
Cancellation 
If you or someone you've had contact with has tested positive, or are experiencing symptoms; please call or text 610.438.1620 to reschedule as soon as possible.
Guest Policy
No guests will be permitted into your service, please plan childcare accordingly.
CDC Regulations and Precautionary Steps
After your arrival, and waiver signing; we ask that you then step over to our hand washing station. 
The service bed will have been wiped down with the approved grade cleaners and covered with disposable sheets. Blankets will not be provided at this time, disposable cloth capes are available for an extra layer of cover. 
Majority of supplies are single use and are disposed of after each service. Those materials that can not be disposed of will be treated with approved grade cleaner and uv sterilized.
Payment
All forms of payment are accepted.
*LV Lash and Brow, its affiliates, and staff are not held responsible in the case of illness