Some of her work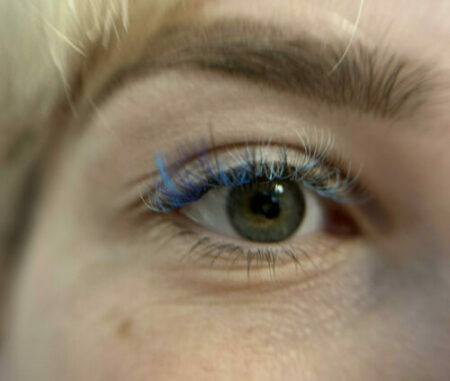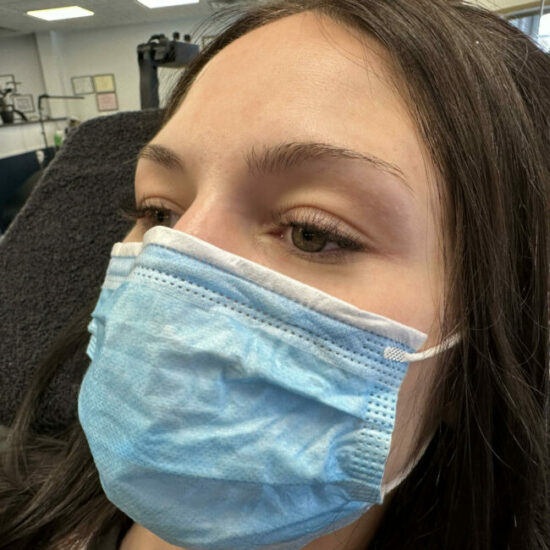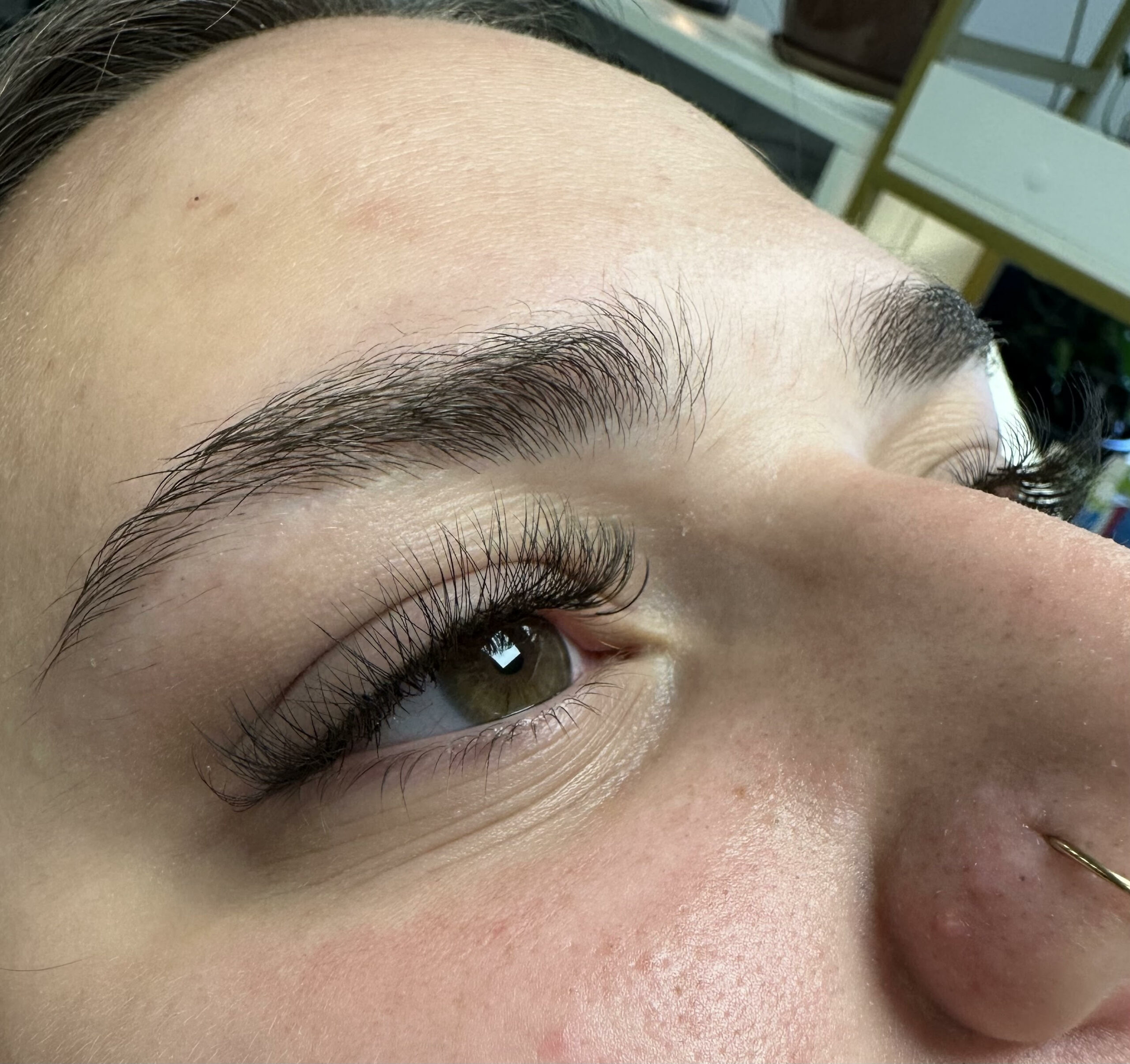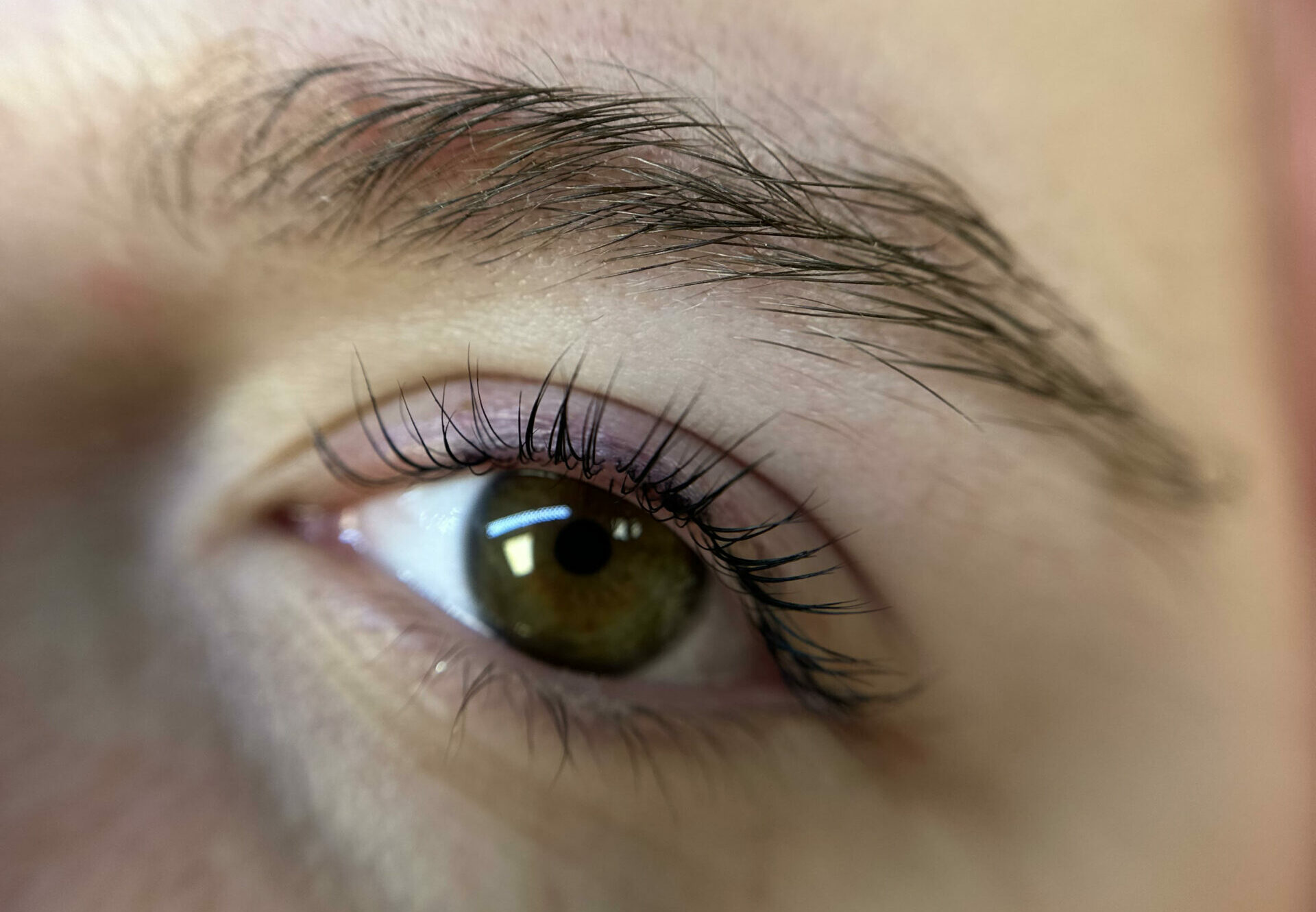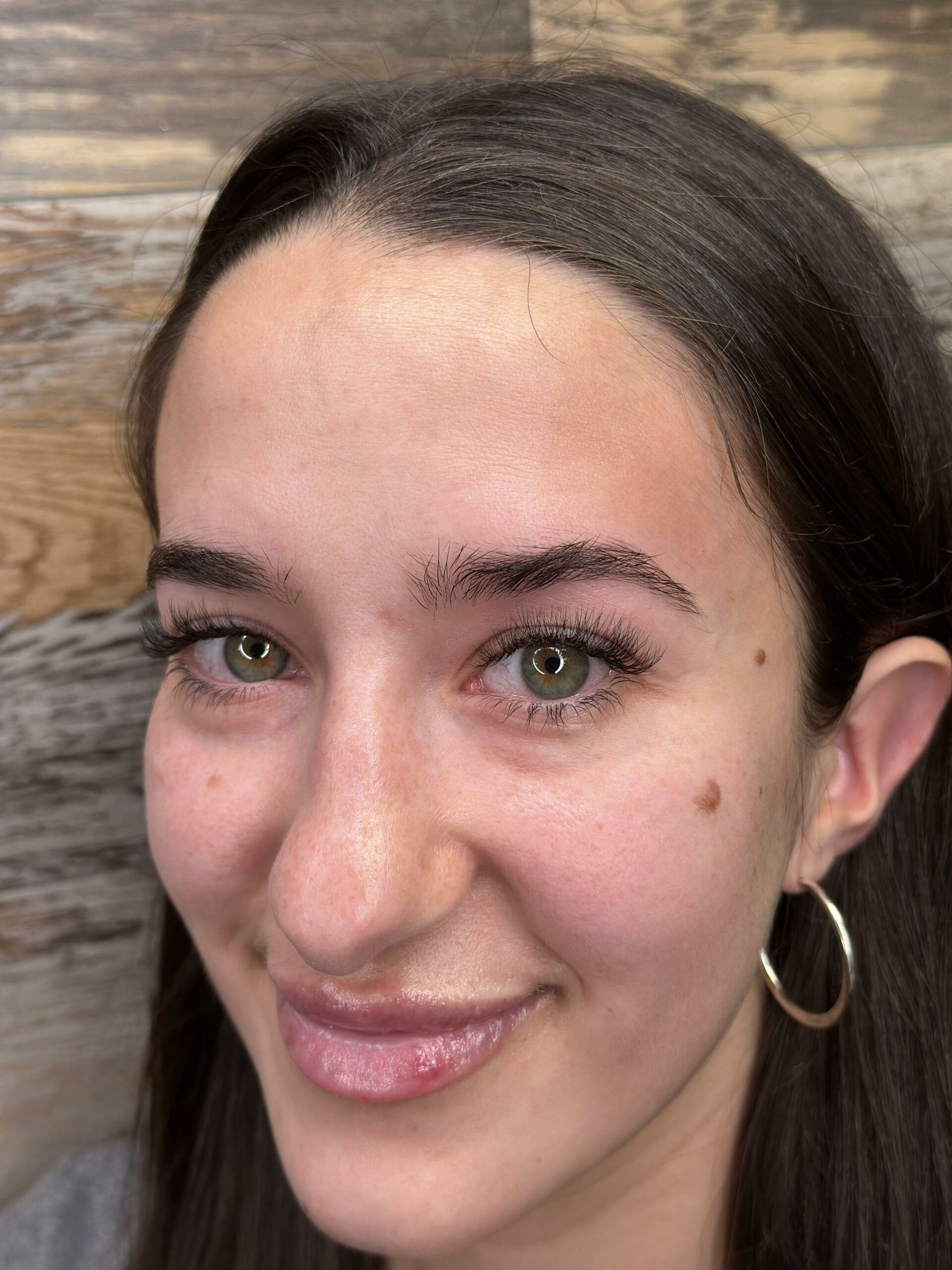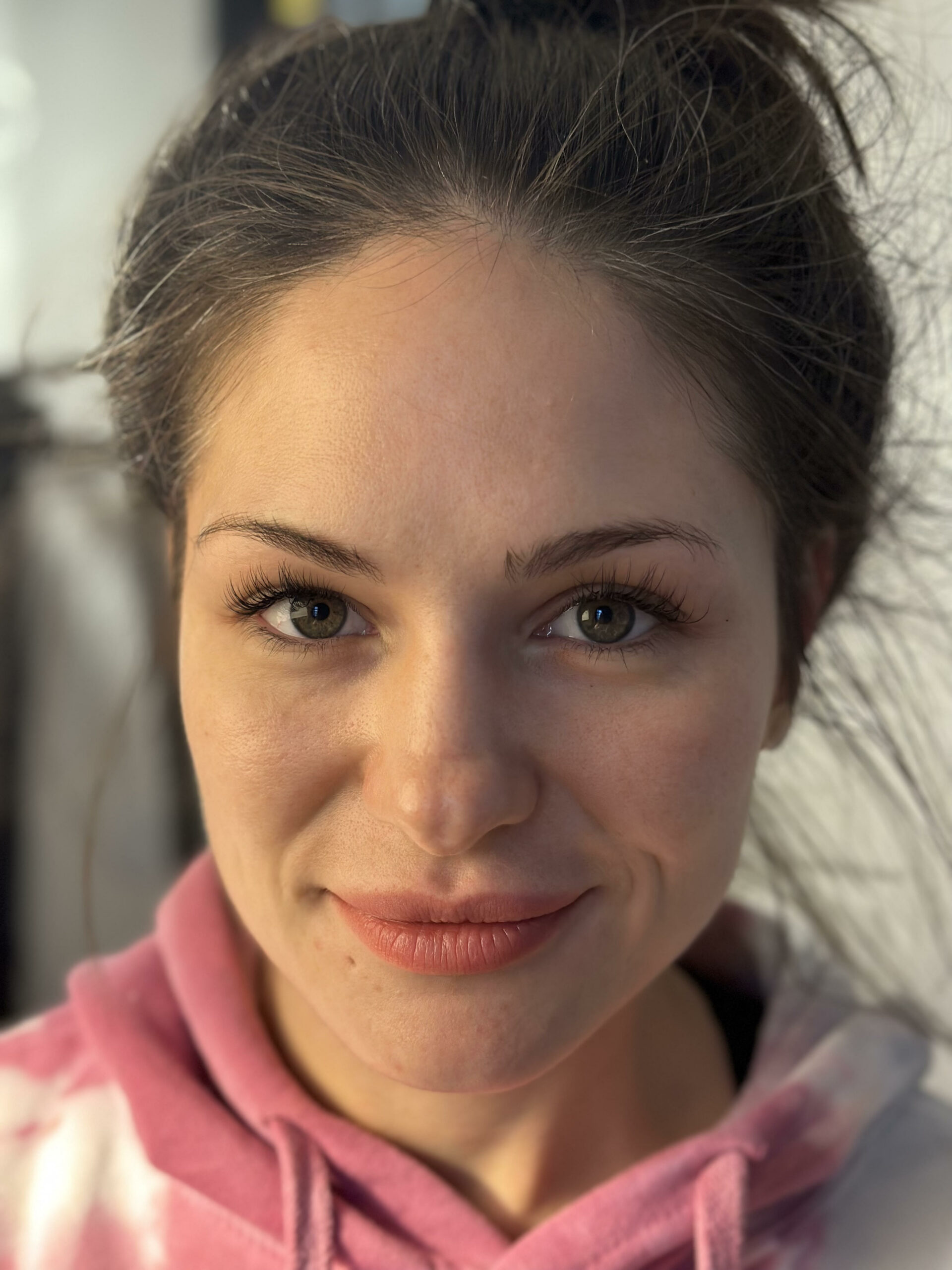 EXPER-TISE
CLASSIC LASH EXTENSIONS
LIFT AND TINT
LV LASH AND BROW BASIC LASHING CONCEPTS
LV LASH AND BROW VOLUME LASHING CONCEPTS
LV LASH AND BROW LASHING COLOR THEORY
BEAUTIFUL BROWS AND LASHES LIFT AND TINT
LV LASH AND BROW BROW HENNA, TINT, SHAPING AND LAMINATION
QUALIF-ICATIONS
If you were stranded on an island what would you have with you?
If I were stranded on a desert island, I better have my best friend with me. We go through some of the wildest adventures that may not have been the wisest choices but we always figure it out in the end. And have a blast in the process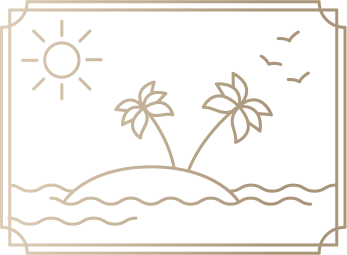 Three lovely quirks about me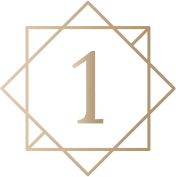 Will add sound effects to basically any conversation.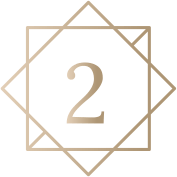 Hangs upside down for fun!
Needs a new tattoo every six months.
Put your face in qualified hands