Some of her work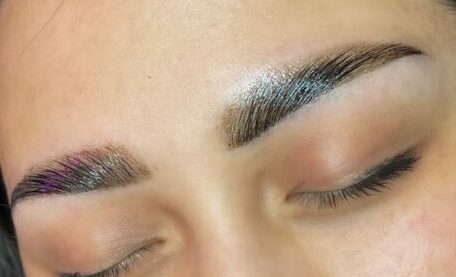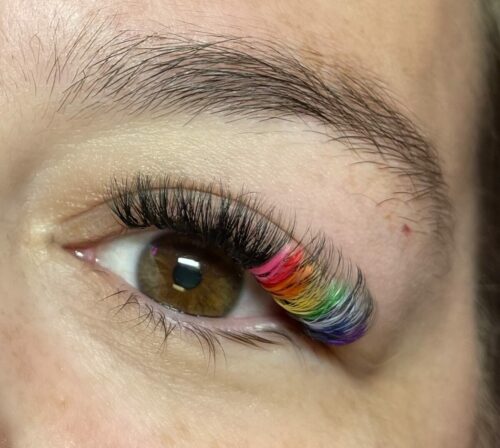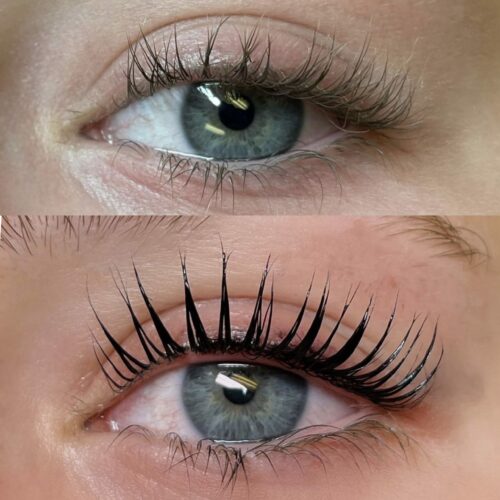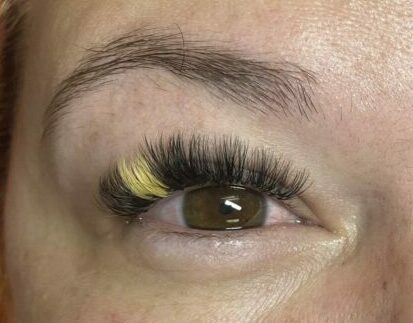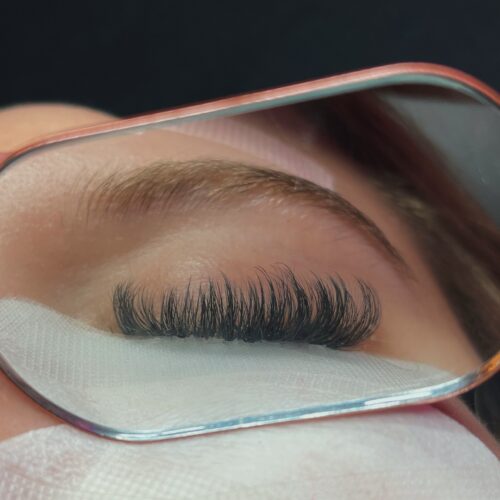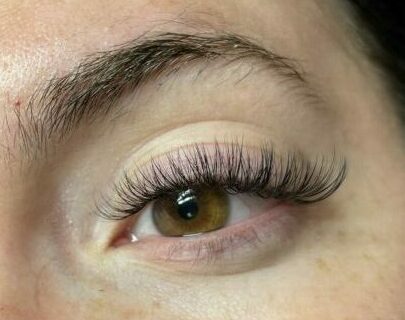 EXPER-TISE
COLOR LASHES
BROW LAMINATION
VOLUME LASHES
MEGA VOLUME LASHES 
CLASSIC LASHES
WET SET LASHES
VOLUME LASHES
MEGA VOLUME LASHES
LIFT AND TINT
BROW SHAPING
BROW LAMINATION
QUALIF-ICATIONS
If you were stranded on an island what would you have with you?
If I were stranded on an island I would have my nintendo switch, my cat and dog, my boyfriend, and tons of sunscreen 😉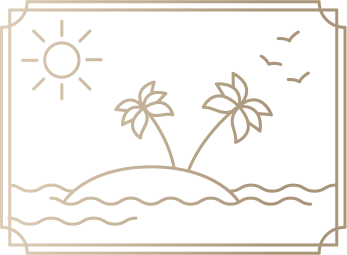 Three lovely quirks about me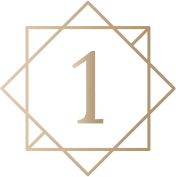 I love making people laugh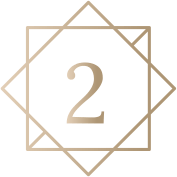 My favorite video games are Animal Crossing, Stardew Valley, Minecraft, and the Pokemon franchise.
I love animals and dream of opening up a rescue one day!
Put your face in qualified hands