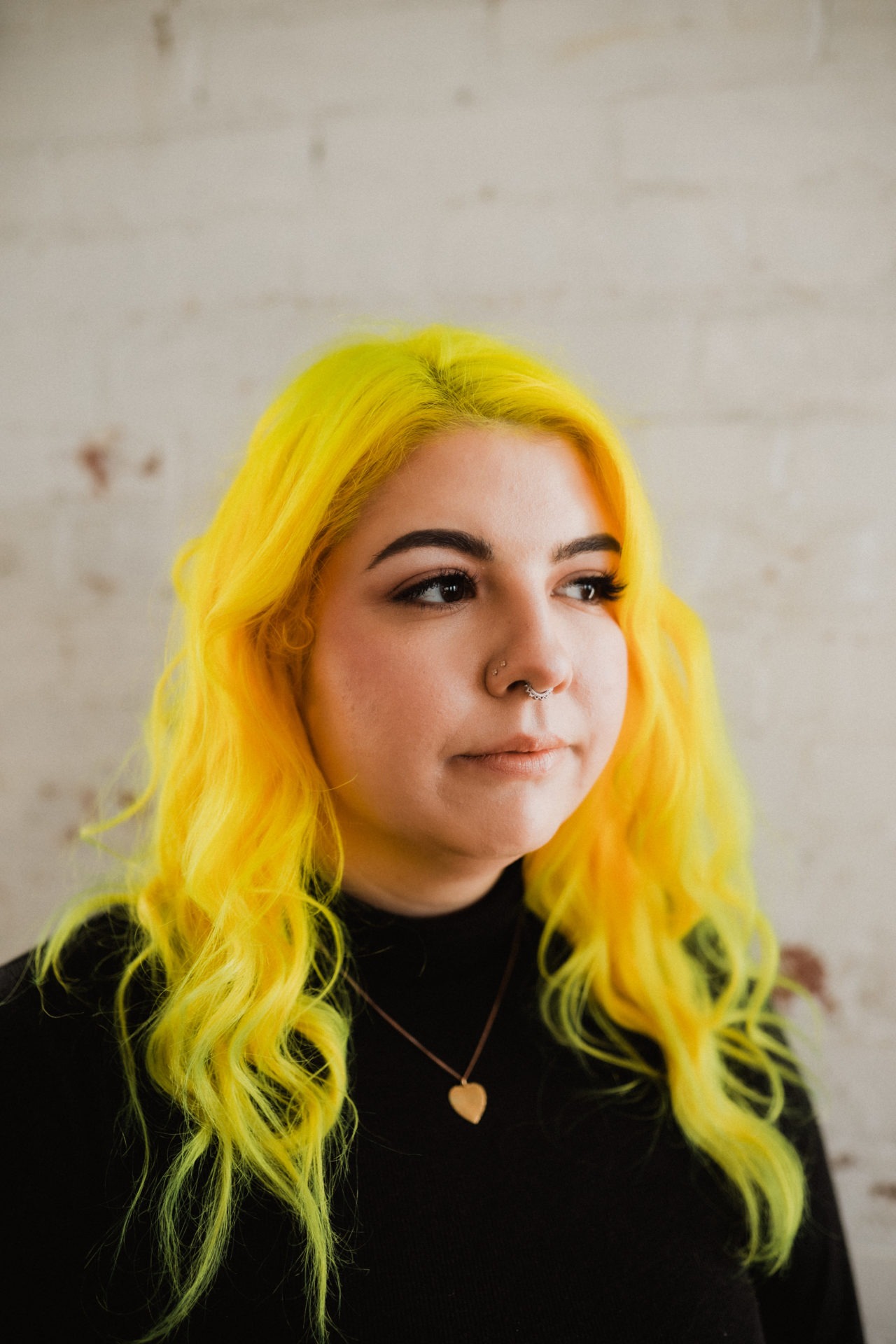 Brow Care
Pre Care:
Six Months Before Treatment:
Two Months Before Treatment:
Stop any chemical peels
Stop laser treatments
Stop dermabrasion or any other intense treatments
One Month Before Treatment:
Stop any tanning
Stop use of fish oil, vitamin A, vitamin E
Stop Retin A treatment
Fillers or Botox can not be done within a month of procedure 
Pause any serums or treatments on procedure site
One Week Before Treatment:
24 Hours before Treatment:
No alcohol
No aspirin
No caffeine/ energy drinks
Do not apply any skincare to procedure site
Avoid exercise
Post Treatment :
-30 Minutes after treatment gently pat brows with aftercare pads in the direction of hair growth. This is to remove all lymph. Repeat every 60 minutes until the pads run out.
-Cleanse the brows, morning and night, with warm water and antibacterial soap, without stretching or pulling the skin. Pat dry with clean paper towel, or cotton round. Repeat for fourteen  (14) days
-Once skin is dried, pat a THIN layer of hustle butter onto the procedure area. Too much product will draw out the pigment and suffocate the healing skin.
-Only wet the brows for the first fourteen (14) days to clean them. Do not sweat, swim or get wet in shower for the first two weeks.
-once skin is healed after fourteen (14) days, you may use grape seed oil to provide extra moisture.
DO NOT PICK,PULL, OR RUB AT DRY SKIN AND SCABS
Post Care:
For the first 14 days following treatment:
Avoid creams (except what is advised)
Avoid applying make up around eyebrow region
Avoid workouts that involve excessive sweating
Saunas
Facials
Steam rooms
For the next 30 days avoid:
Sun Tanning
Tanning Beds
Laser Therapy
Chemical Peels
Fruit Acids
Microdermabrasion
Creams that contain regeneration factors
PLEASE NOTE
Eyebrows will appear darker and bolder due to natural scabbing and healing for the first ten (10) days. This is very common for all permanent cosmetic procedures.
Always protect your healed brows from the sun, using a sun protection cream.
Use of antibiotics and hormonal therapy can lead to faster pigment fading.

Color boost appointments are recommended every 12-18 months to keep your permanent make up looking vibrant and even.