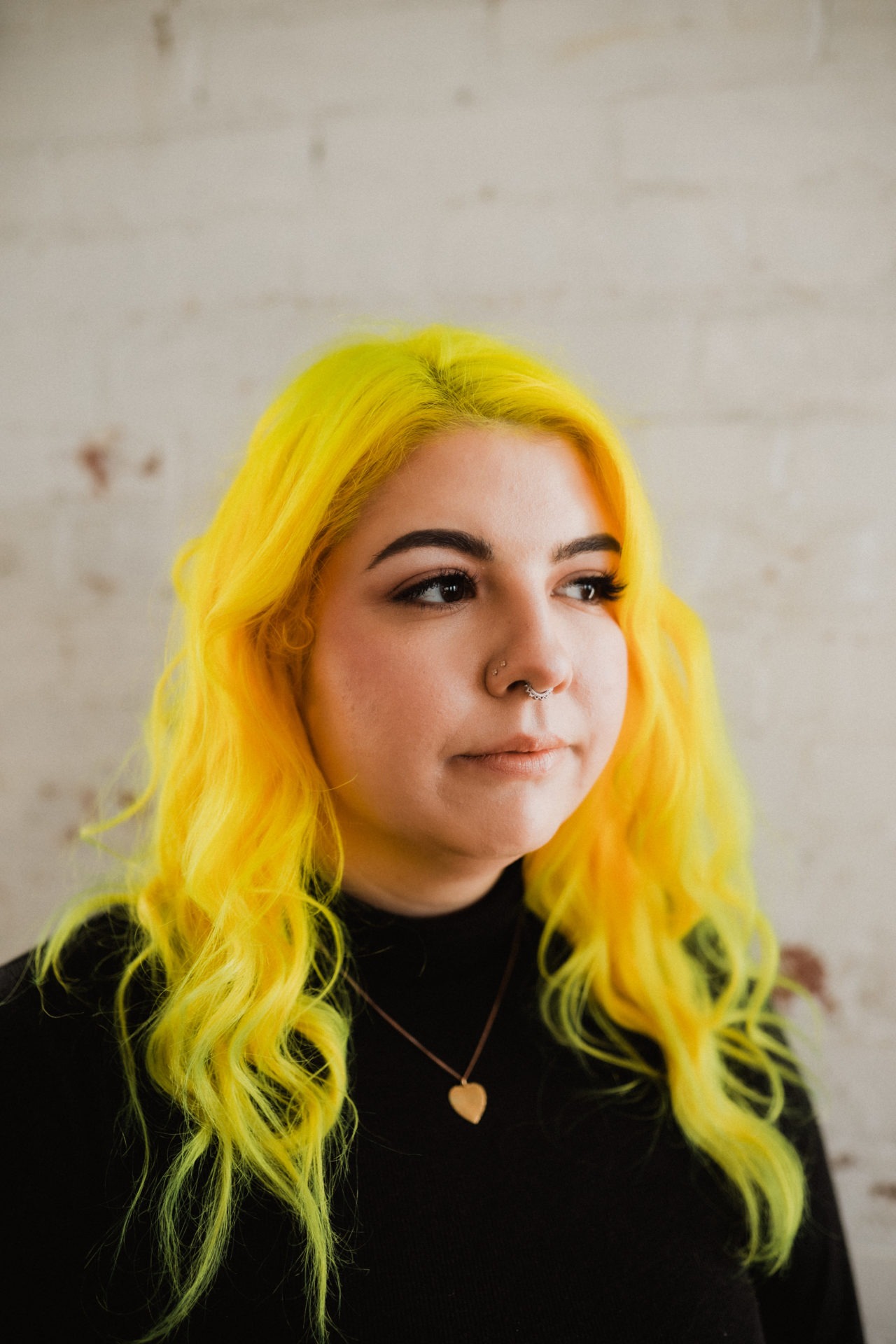 Faux Freckle Care
Pre Care:
Six Months Before Treatment:
Two Months Before Treatment:
Stop any chemical peels
Stop laser treatments
Stop dermabrasion or any other intense treatments
One Month Before Treatment:
Stop any tanning
Stop use of fish oil, vitamin A, vitamin E
Stop Retin A treatment
Fillers or Botox can not be done within a month of procedure 
Pause any serums or treatments on procedure site
One Week Before Treatment:
24 Hours before Treatment:
No alcohol
No aspirin
No caffeine/ energy drinks
Do not apply any skincare to procedure site
Avoid exercise
Post Care:
Wash face daily (am and pm) using cetaphil and lukewarm water. Do not use a face cloth or anything abrasive at treatment site; pat face dry with paper towel.
For the first 7 days following treatment AVOID:
Creams (except what is advised)
Make up on area 
Workouts that involve excessive sweating
Saunas
Facials
Steam rooms
For the next 30 days avoid:
Sun Tanning
Tanning Beds
Laser Therapy
Chemical Peels
Fruit Acids
Microdermabrasion
Creams that contain regeneration factors
PLEASE NOTE
Clients may experience redness immediately following treatment.
Day 2 Freckles will appear more bold.
Freckles will only take 5-7 days to heal.
Always wear sunscreen and avoid any major exfoliating products and laser treatments