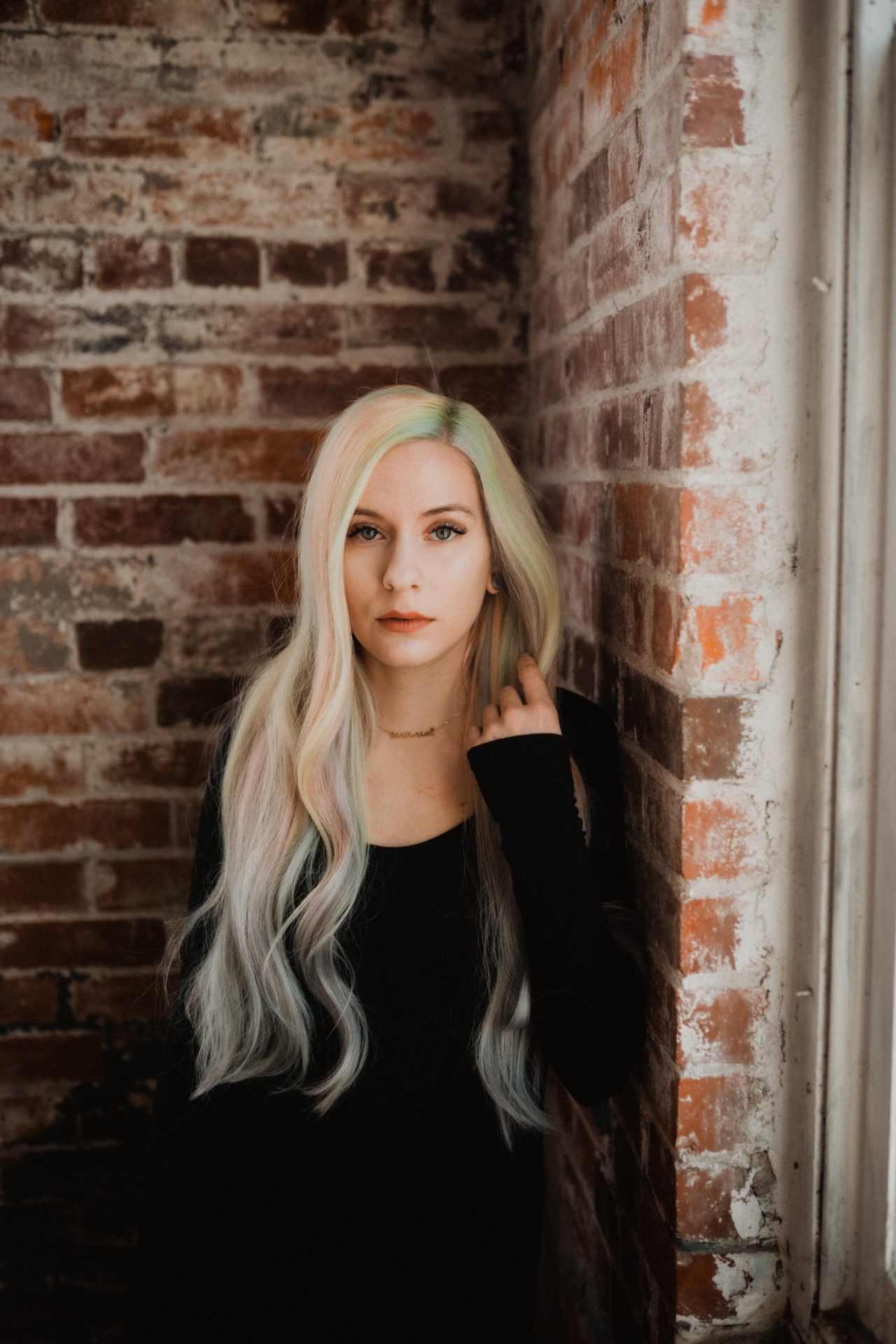 Lip Blush Care
Pre Care:
Six Months Before Treatment:
Two Months Before Treatment:
No fillers two months prior to procedure; fillers are best recommended One (1) Month after touch up appointment
Stop use of fish oil, vitamin A, vitamin E
One Week Before Treatment:
No Waxing of lip area
See a doctor for antiviral script if have had any previous cold sores/ fever blisters take Three (3) days before and after procedure to prevent outbreaks
Use a lip scrub every day for seven (7) days leading up to procedure.
Moisturize with Aquaphor lip balm
24 Hours before Treatment:
No alcohol
No aspirin
No caffeine/ energy drinks
Keep lips hydrated by keeping aquaphor on until appointment time.
Avoid exercise 
Reschedule Procedure if skin is chapped, open, or cracked; as the procedure will not be able to be performed
Post Treatment :
Do Not Wet for 24 hours
Use Aquaphor after 24 hours two (2) times a day
Do not eat hot or spicy food
Drink out of straw
Take antiviral medication
Do not use lip make up 5-7 days post-procedure
Do not touch
Post Care:
For the first 7 days following treatment:
Avoid creams (except Aquaphor)
Avoid applying makeup around lip region
Avoid workouts that involve excessive sweating
Saunas
Facials
Steam rooms
If taking Antiviral Medication, continue taking for Three (3) days post-procedure
For the next 30 days avoid:
Sun Tanning
Tanning Beds
Laser Therapy
Chemical Peels
Fruit Acids
Microdermabrasion
Creams that contain regeneration factors
PLEASE NOTE
Lips will appear darker and bolder due to natural scabbing and healing for the first ten (10) days. This is very common for all permanent cosmetic procedures.
Pigment may lighten 30-70%
Lip swelling is a normal part of the procedure and will reduce with time
Always protect your skin from the sun, using a sun protection cream
Use of antibiotics and hormonal therapy can lead to faster pigment fading.